"If The World Fell Apart,
Would You Be There Next To Me"
世界沉沦,唯有音乐连接你我!
Star@诚意呈现·晚樱派对
扎根于达人云集热闹闪耀的洛杉矶高街城区的派对世界,深受小马丁认可,16年起作为嘉宾共同活跃在EDC、SXSW各大舞台的LIONE,不受困于单一的音乐流派,短短几年已拥有属于自己的电音领地,绝对是洛杉矶电子音乐制作领域特别的存在!创作风格主要融合了前卫的Synthpop、Indie electronic、Future bass等,风格广泛且兼收并蓄。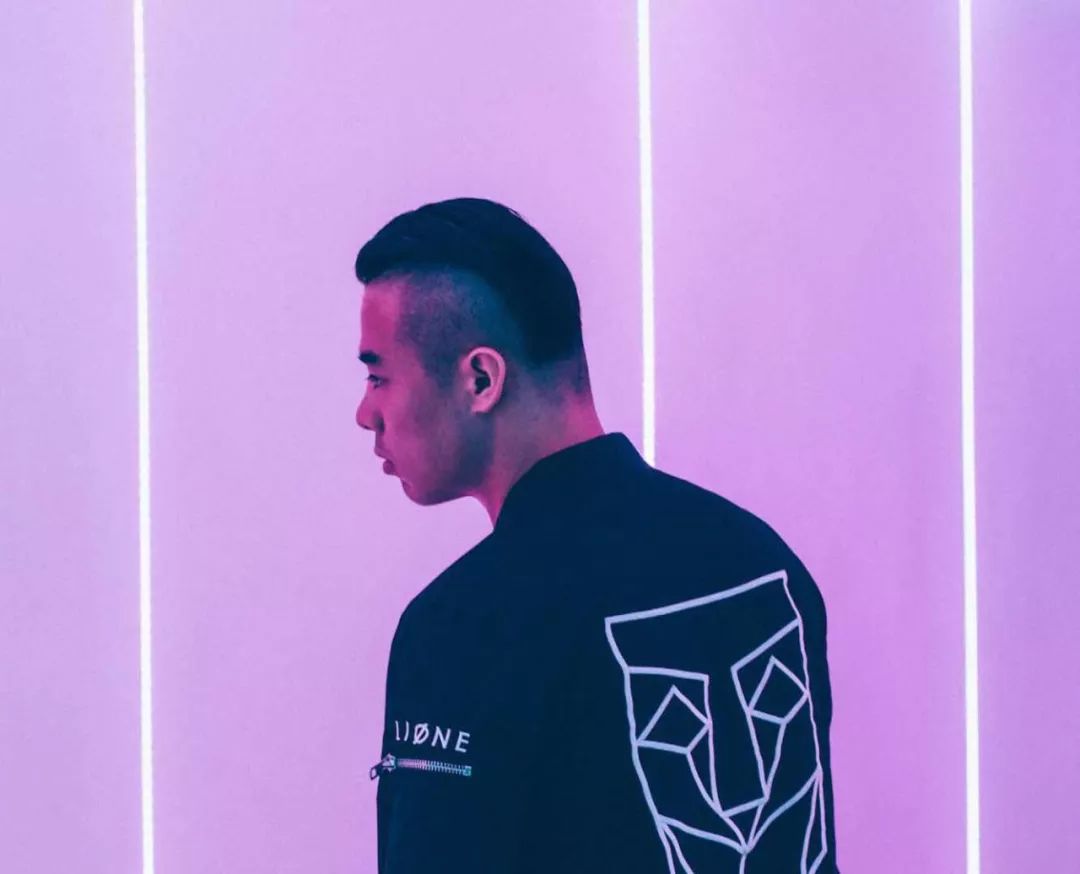 因为大胆选择不拘一格的创作道路,他的混音极具包容开放的风格,既有富于感染力的旋律,又总能唤起在场人们的无限想象和共鸣,由此定义了他的音乐风尚。LIONE更是一位具有超凡魅力的表演者,现场呈现出极具个人特征的视觉效果和独特美感,创造着一次又一次令人印象深刻的电音风暴!
Based out of Downtown LA, LIONE is one of the most unique and excitingelectronic artists currently emerging.
Coming from an extensive and eclectic musical background, his style is a dynamic mixture of synthpop, indie electronic, and future bass.
Choosing not to trap himself within one single genre, he instead allows his infectious melodies, evocative chord progressions, and affinity for huge "feels-laced" drops define his musical identity.
A charismatic performer with unbridled energy, he combines the best parts of a DJ set with unique live visuals to create a show that is a truly unique and electrifying experience.
LIONE在诸如洛杉矶、休斯敦、温哥华、旧金山等电音文化地创造了多场售罄记录,还曾为The Chainsmokers,、Martin Garrix、Illenium等人的音乐节现场和派对担任重要嘉宾✨👇
「EVENT 2016」
with STMPD RCRDS
—
March2016 SXSW Austin,TX
May2016 The Regent Theater Los Angeles,CA Supporting Illenium
May2016 Exchange LA Los Angeles, CA Supporting Martin Garrix
June2016 Wet Republic Las Vegas, NV Supporting Martin Garrix
June2016 EDC Las Vegas,NV
August2016 Ushuaia Ibiza, ES Supporting Martin Garrix
10er2016 Bojangles' Coliseum Charlotte, NCSupporting The Chainsmokers
LIONE-Adore(official video)
▲ Published on Nov 3, 2017
Spotify: http://stmpd.co/LADs
Apple Music:http://stmpd.co/LADa
LIONE极具魅力的单曲和混音作品,在Spotify、Apple Music、 YouTube、网易云等各大流媒体平台吸引聚集了大量粉丝,积累了数百万忠实听众.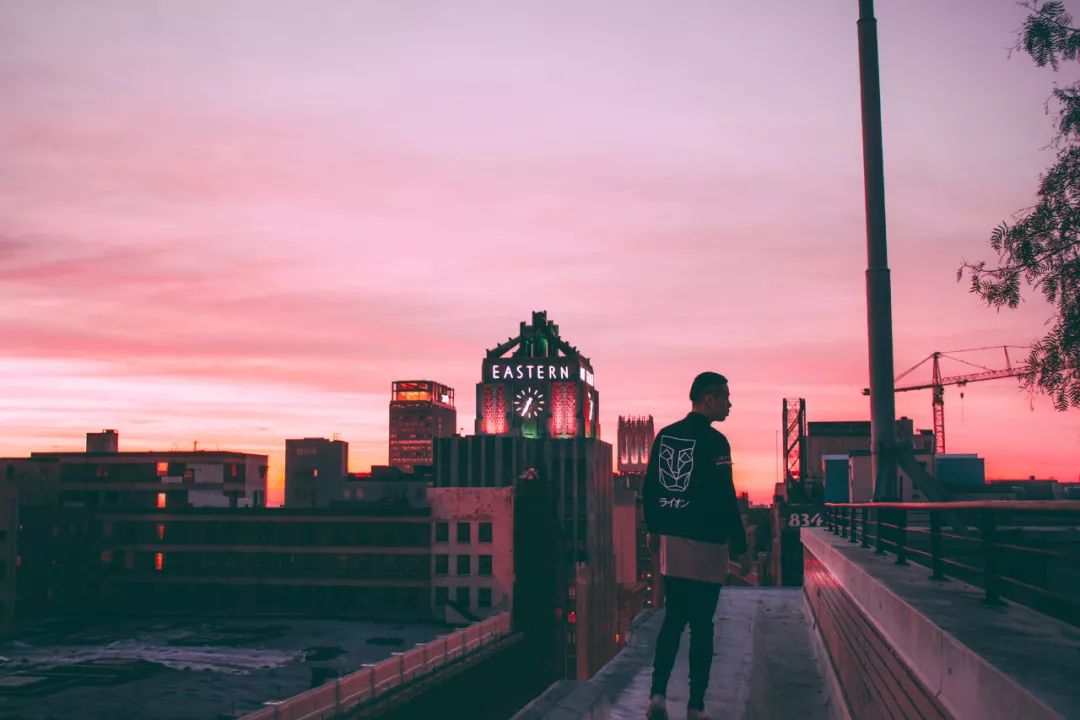 他也早已跻身于著名国际广播卫视Sirius XM的电音单元,登陆Reddit的流行趋势榜单的top15,更担任Beats的top1特邀嘉宾.
他发行的音乐作品在美国著名音乐媒体Dancing Astronaut,国际知名电音推广平台YourEDM等一直受到广泛而热烈的支持肯定,还有许多国际时尚先锋人士都在为他打CALL!
Hehas performed soldout headlining shows inlarger markets like LosAngeles, Houston, Vancouver, and San Francisco,and supported acts, such as The Chainsmokers, Martin Garrix, and Illenium, with both live and DJ sets across theglobe, from Mexico to Spain.
He has amassed millions of streams across Spotify, Apple Music, YouTube,etc. with his originals and remixes.
He has appeared on Sirius XM's ElectricArea, Reddit's trending Top15 list, Beats Top1 asa guest mix artist, and on hypem with #1credentials.
His releases have garnered strong supportfrom major media outlets, such as Dancing Astronaut and Your EDM, andinternational tastemaker blogs.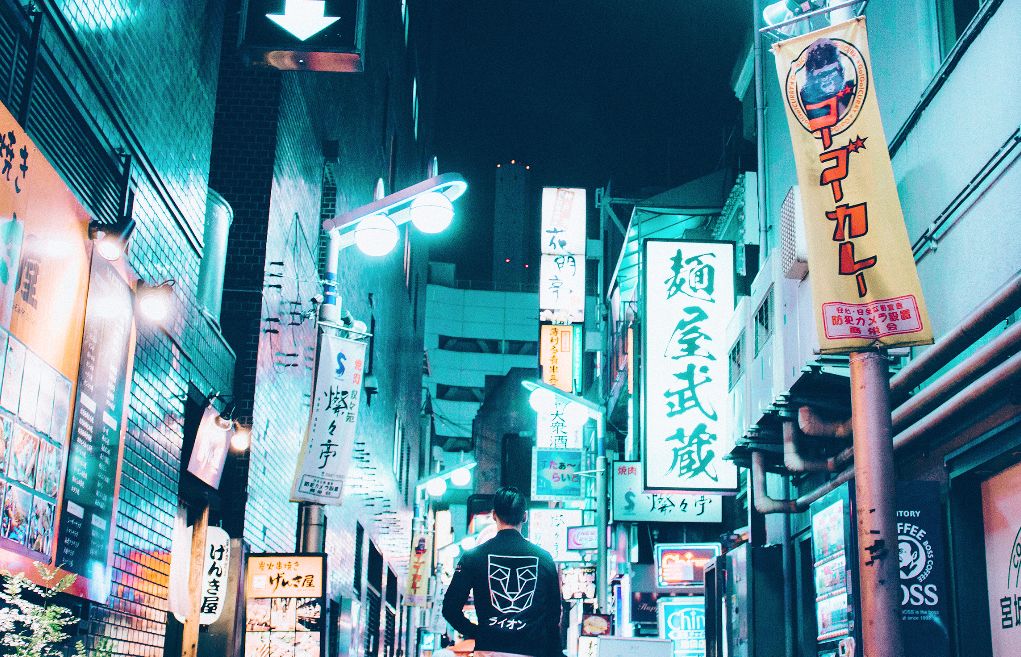 「EVENT 2018」
February2018 Time Nightclub
February2018 Time Nightclub Orange County,CA Brownies & Lemonade Event
May2018 Foundation Nightclub Seattle, WA Co-headlinewith ARMNHMR
May2018 Warehouse Live Houston, TXHeadlineDJ Set (Sold Out)
June2018 Union, Jewel's Room Los Angeles, CAHeadlineDJ Set (Sold Out)
June2018 1720 Los Angeles, CA Brownies & Lemonade Event (Special Guest)
July2018 Belasco Theatre Los Angeles, CA Tier 1 Headliner(FestivalBilling)
July2018 Soulstice Festival San Francisco, CA Mainstage(FestivalBilling)
September2018 Origin SF San Francisco, CA Headline DJ Set
▼
LIONE 2019最新单曲
<Kids > ft. Miranda Glory
Published on Jan 28, 2019
特邀嘉宾
Special Guest
BLANES
BLANES是一名常驻上海的制作人和DJ。他的⾳音乐之旅始于他年幼时期。早期便接触专业的⾳乐知识,熟练钢琴吉他并活跃于各个乐队现场。从18岁开始,受到欧陆电⼦舞曲的影响对电子⾳乐产生浓厚兴趣,最终成为⼀名制作人和DJ。
他专注于House/Deep House/Dubstep/Trap等。活跃于PYRO,Soundcloud 等知名国内国际电子音乐平台上的他,对于⾳音乐有的不一样的理解。曾在上海Mansion, Reel to Reel, Celia, Elevator等众多俱乐部当中表演。并受邀参加了众多国内知名派对如东海⾳乐节,echo2017跨年电⾳的派对等!
BLANESis a professional DJ and producer based in Shanghai. His music journey start from his passion for it since early age. He has received the professional music education and active in different music scene with his skills of piano and guitar. Start from 18 years old, influenced by European electronic music, he started his journey as a producer and DJ.
He focus on House, Deep House, Dubstep, Trap. Active on PYRO, Soundcloud and other international music platforms. With his shows at Mansion, Celia, Elevator, he keeps on seeking breakthroughs and innovations on his road of music.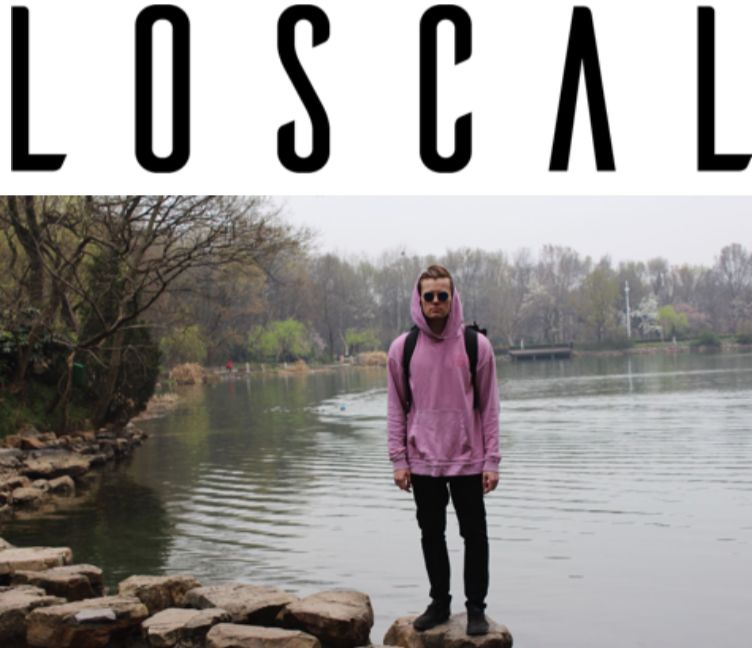 LOSCAL,伦敦电音制作人,曾多次为顶级地下DJ:Stooki Sound, Aazar, Conrank,以及知名电音厂牌A$AP Crew的许多成员担任暖场嘉宾,以DJ身份活跃于上海四年,他是圈内毋庸置疑极有潜力的存在,并深得派对动物们的喜爱,无论在大小派对现场,他都能用属于自己的节奏,引领人群狂欢不停。
With multiple support slots for some of the top underground DJ's in the worldincluding Stooki Sound, Aazar, Conrank, and some of the members from A$APCrew, Loscal, born in London and raised in New York City has quickly risen up tobecome one of the most musically well versed DJ's in Shanghai. Having beenDJing for over four years, Loscal, a SHFT. resident has a tracklist full of both slowand heavy bangers that are bound to make any party bounce to the beat. Havingalso played at a few corporate parties including Budweiser InBev events andmore, Loscal can match the ambience and theme of any party big or small andget your crowd feeling some type of way.
May 1, 2019
I would fade away with you!
▼
-晚樱派对-
LI∅NE CHINA TOUR 2019 · SAKURA NIGHT
嘉宾 |Special Guest
BLANES 、LOSCAL
时间 | 5月1日 START 21:30

Date May 1, 2019 21:30

地点 | 万代南梦宫上海文化中心 · 梦想剧场
Bandai Namco Shanghai Base
· DREAM HALL
地址 | Address
179 Yichang Lu, by Jiangning Lu
票价 | Tickets
女生预售票50元 | 预售票100元 | 现场票150元
50RMB/100RMB(For girls/Presale)、150RMB(Door)
特别企划
PINK(粉红)着装者送酒水1杯
「首站上海」特供福利 !!
✨0.01元✨抢位预定!
可当天到场按预售价付款
扫码预定 | booking the ticket
其他站次信息将陆续解禁
5/2 无锡·寅派动力新文化空间
5/3 天津·66livehouse
5/4 重庆·寅派动力
主办 · 星在演艺(上海)· STAR@星在文化
协办 · LIONE music LLC · 66livehouse
BRING MUSIC
▼
更多详情请关注
万代南梦宫上海文化中心 · 官方平台
<Follow LIONE>
Facebook:http://facebook.com/iamlione
Twitter: http://twitter.com/iamlione
Instagram: http://instagram.com/iamlione_
SoundCloud: http://soundcloud.com/iamlione